Buy Bob and Ben's Crap!!

We now have an online store! You too can buy our frivolous dot com era crap!
It's Amazing! It's Stupendous! It's Unbelievable! It's Craptacular!
It's the Don't Save Karyn Online Store!

Note: We do make $.50 on every item. But we will waste it!


BUT WAIT! THERE'S MORE!


Each week (or whenever the hell we feel like it) on eBay, we will auction off one "Big Craptacular Item" and some other worthless stuff!!!


AUCTION ENDS Sep-04-02 21:37:58 PDT
This week's "Big Craptacular Item" is: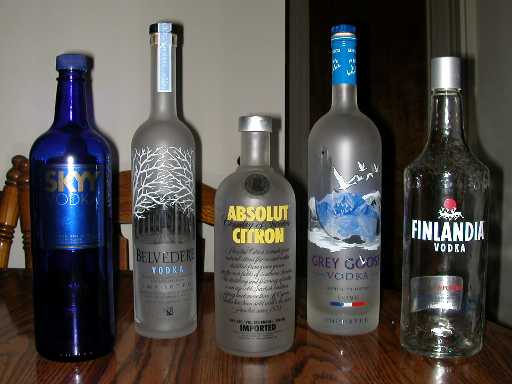 EMPTY VODKA BOTTLES!!!!!!!!!

We got Skyy! Absolut Citron! Finlandia! Grey Goose! And Belvedere!

Convince your coworkers you've become an alcoholic!

Be the person at work with empty alcohol bottles on their desk. Hell, you can even fill them with water. Tell your boss they're filled with water. Let your boss smell the bottles. You'll be ok.

Then when someone comes around telling you, "please dot your i's and cross your t's", proceed to shout profanities, slam your monitor off your desk and onto the floor, and barge out of the office with bottles in hand. They'll be thinkin twice about that water, won't they? You'll be the rock star of the office, we promise!

WE'RE ALSO CONSIDERING DIGGING DEEPER INTO OUR STORAGE AREAS FOR OTHER CRAP TO HOCK ON EBAY. STAY TUNED...

View The Secret To A Successful Career and our other auctions at Ebay to bid.

http://members.ebay.com/aboutme/dontsavekaryn/